BOOKKEEPING
•
PAYROLL
•
CLOUD ACCOUNTING
SOFTWARE

Consider outsourcing your Payroll to Shoebooks –
you will be glad you did!
The team at Shoebooks has been immeasurably helpful in guiding us through complex and challenging circumstances.
For the last 5 years our Hospitality business has been working with Shoebooks to manage our accounts and take care of our payroll. In this time we have experienced a bunch of business, personnel, and trading challenges. Through all the ups and downs, the team at Shoebooks has provided consistent and helpful support.
They enable us to operate safely, knowing that our staff are being paid properly, and that we are not inadvertently in breach of Award provisions, as they continually update their systems in line with evolving provisions. Their online accounts system is easily accessible and navigable, and immensely useful for our managers and our Accountant.
Most particularly, the team at Shoebooks has been immeasurably helpful in guiding us through the complex and challenging circumstances presented by COVID-19 shutdowns and restrictions. Our survival (to this point) can be largely credited to their comprehensive understanding of continually emergent and evolving allowances/funds/grants/taxes/rebates, etc., and the care they have taken to ensure we put forward our eligibility in a robust fashion.
MICHAEL ANDERSON, Director
Madame Brussells Pty Ltd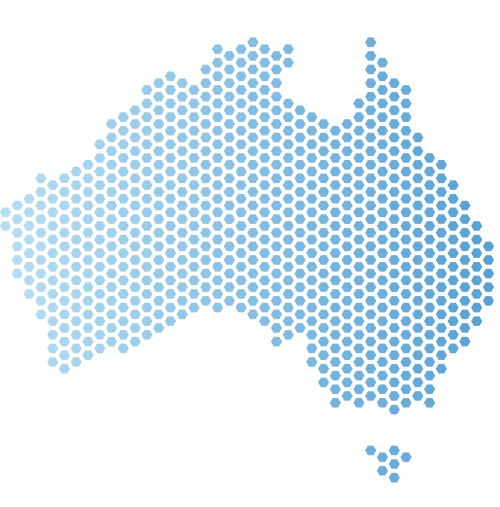 Shoebooks is 100% Australian owned and operated, and all our staff are employees not contractors.
Shoebooks Pty Ltd
12 Prince Patrick Street
Richmond Victoria 3121 Australia