Shoebooks was established in 2002 to provide flexible, efficient and affordable bookkeeping solutions.
We have developed our own online accounting software that allows us to deliver customised solutions. The software has been cloud-based since 2003 and is used by a large range of businesses, in particular those operating in the hospitality industry.
We have a dedicated team of bookkeepers based in Melbourne and all of our service and support work is operated from our Richmond office.
Our staff features specialists in payroll, financial models, accounts payable and data integration.
Working as a team we can deliver a far greater level of services than what can be provided by an individual bookkeeper.
We service some large multi offering venues like the Prince of Wales in St Kilda and King & Godfree in Carlton. These venues allow us to showcase the more advanced features of our software like division based reporting.
We also do a lot of pubs, restaurants and nightclubs. We have great solutions for streamlining connectivity to Point of Sale, Payroll and bulk accounts payable processing such as OCR scanning technology to process large amounts of accounts payable transactions.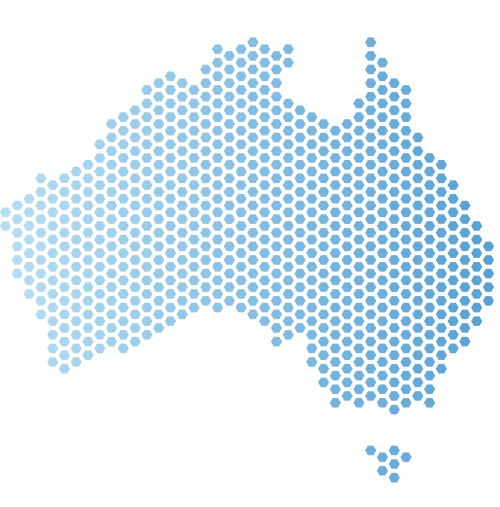 Shoebooks is 100% Australian owned and operated, and all our staff are employees not contractors.
Shoebooks Pty Ltd
12 Prince Patrick Street
Richmond Victoria 3121 Australia