BOOKKEEPING
•
PAYROLL
•
CLOUD ACCOUNTING
SOFTWARE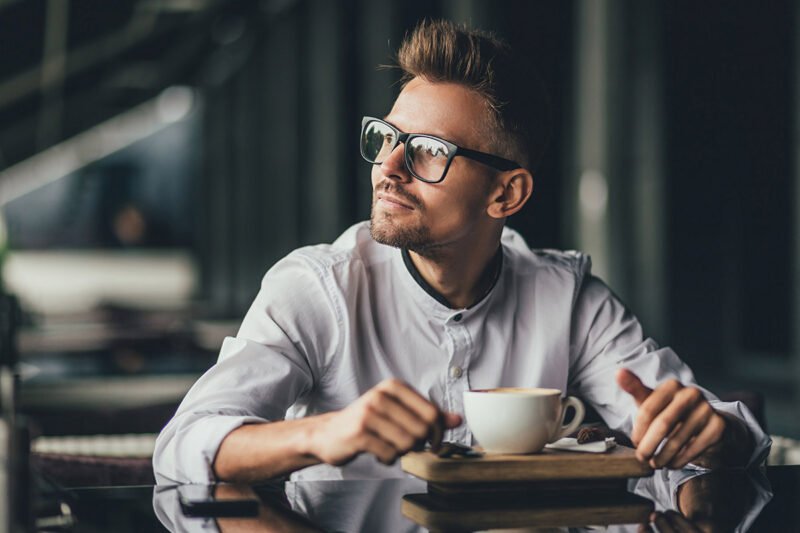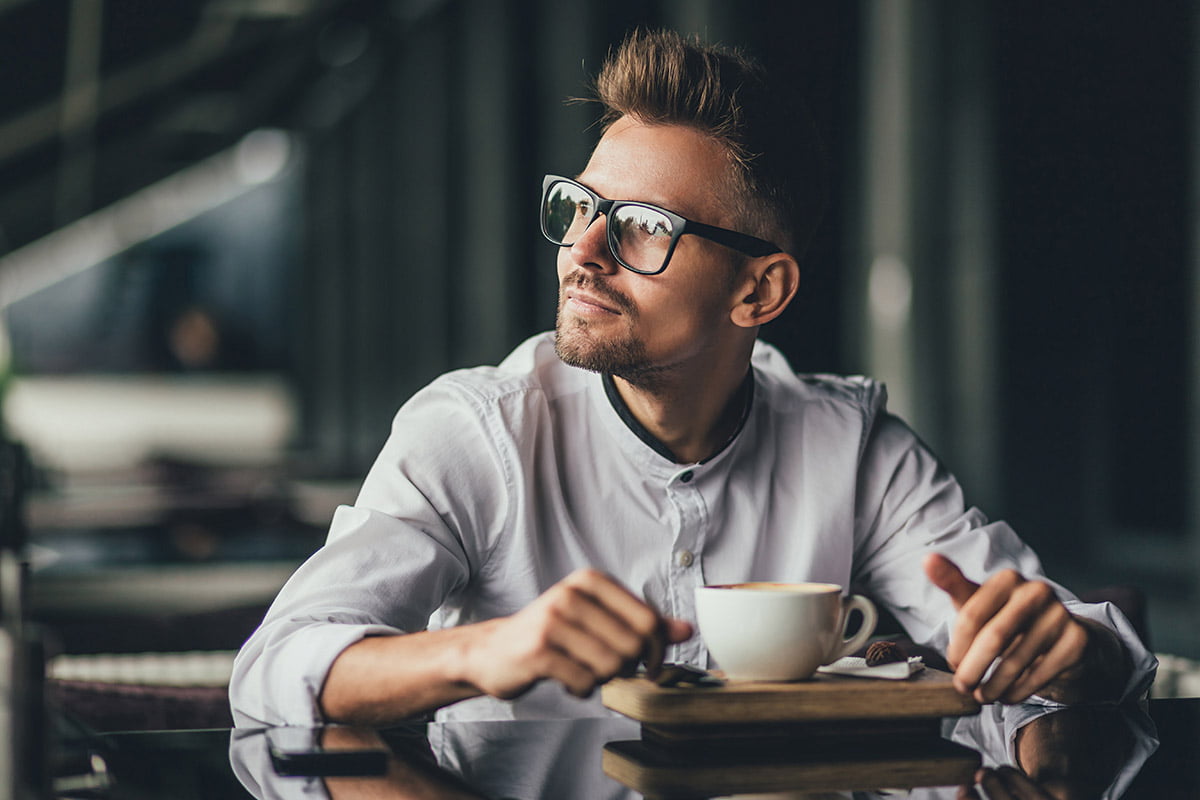 Shoebooks has a dedicated and experienced team delivering bookkeeping and payroll services to small to medium sized businesses in Australia.
Our many years of servicing the hospitality industry enables us to offer a professional, tailored solution for high volume businesses.
We have our own cloud based accounting software that we utilise to deliver our services and also offer as a stand-alone product.
Get in touch to see how we can assist you.
We are not your average bookkeeper!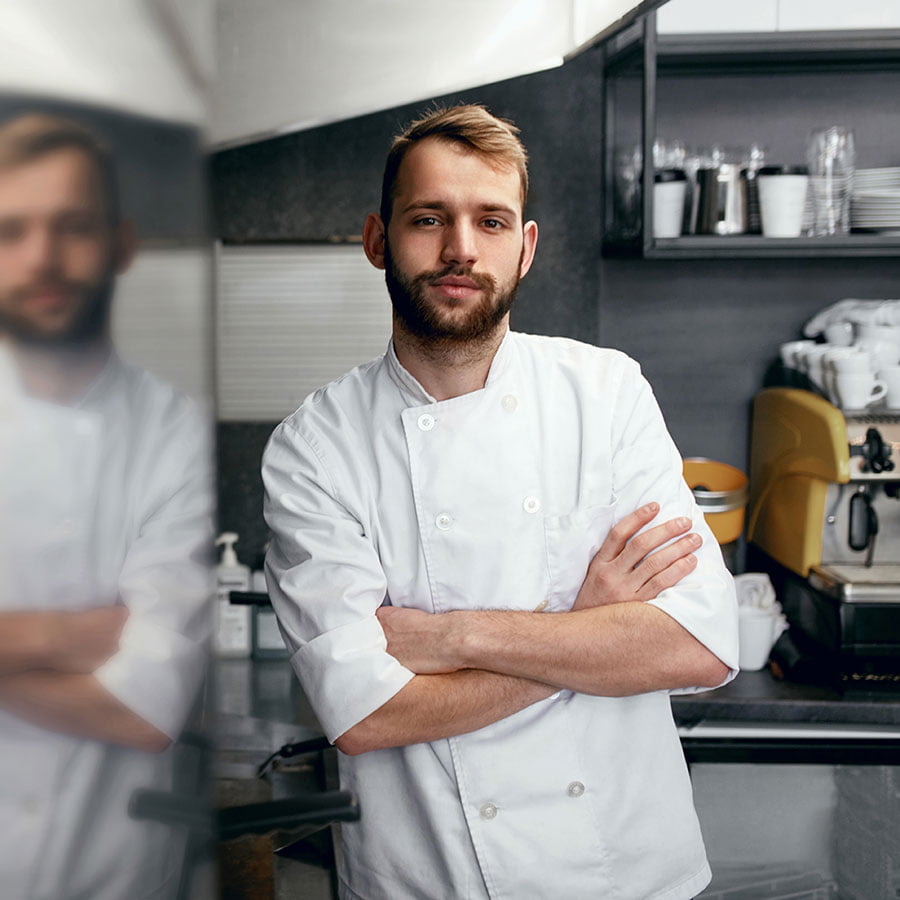 We understand how crazy it can be as a business owner with endless challenges coming at us on a daily basis.
That's why our clients love the professional and reliable service offered by Shoebooks bookkeeping and payroll services.
One less thing to stress about!
Our tailored back office bookkeeping solutions are the perfect fit for Restaurants, Pubs, Clubs, Nightclubs and Event Management Groups.
We manage all your bookkeeping including accounts payable, payroll processing and reporting with our custom designed software.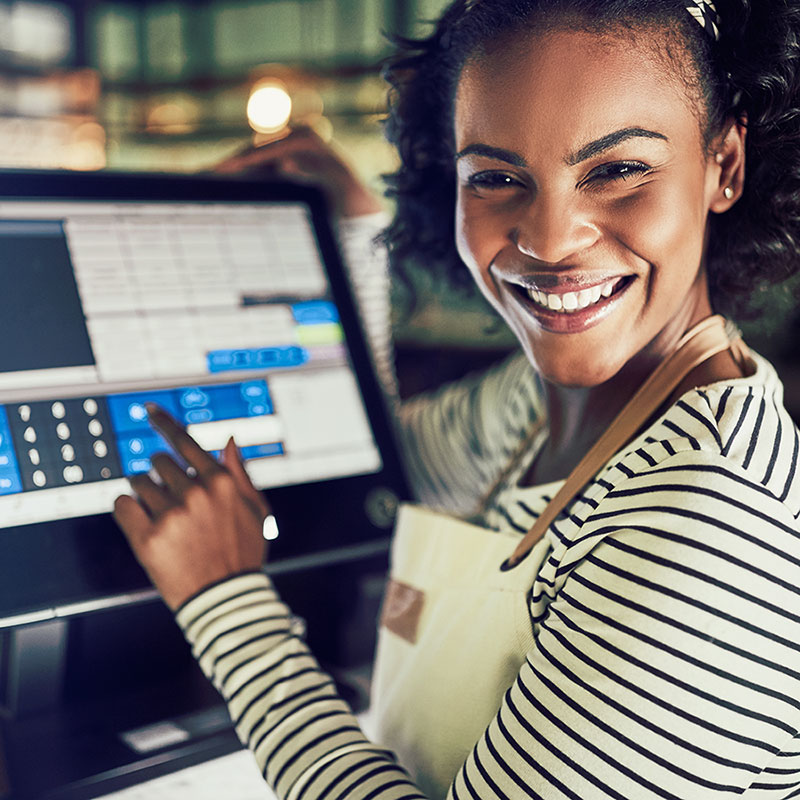 "We love knowing our bookkeeping is always up to date. Shoebooks offers a great service for busy, high volume businesses such as ours."
King and Godfree
"Shoebooks is the most flexible online accounting software that I have used."
NICK TATE, Firevac Services
I have the highest regard for the Shoebooks system's ease and effectiveness.
We have used the Shoebooks system extensively over the past 10 years in two businesses that require monthly reporting in all regards. The system has been administered on site by an office employee and has provided easy to navigate and understand access to all our balance sheet and trading figures that otherwise would have been difficult to otherwise monitor.
The systems efficiency is further enhanced by very strong back up from the company that we used extensively in the early establishment. I have the highest regard for the systems ease and effectiveness and it is highly suitable for all small to medium enterprises. I would recommend Shoebooks to all businesses looking for a modern accounting solution.
TOM WALKER
Bleakhouse Hotel