SHOEBOOKS
CLOUD
ACCOUNTING
SOFTWARE


Shoebooks Cloud Accounting Software is perfect for businesses that are growing.
Shoebooks is 100% securely hosted in Australia!
Shoebooks offers the functionality of world-class accounting software and features at an affordable cost. You won't believe all of the benefits our online accounting software provides at such an reasonable rate!
Shoebooks accounting software is suitable for businesses with multiple locations or divisions, cost centres and medium to large payroll needs.
We make it easy to manage projects, payroll, reporting, and inventory with our responsive design accessibility by laptop or tablet wherever you are.
You can take advantage of our employee portal to empower employees to manage their own personal details and submit timesheets. It's also easy to manage client activities with the Light CRM module.
Features include company divisions, auto mail platforms, online timesheets, foreign exchange and more.
We offer a no obligation free trial and once you get started you can cancel your account at any time.
The Benefits of Cloud-Based Accounting
Without doubt one of the most flexible accounting systems that I have ever used.
Shoebooks has provided our business with a custom solution that has resulted in real savings; both in time and money.
We run two independent invoicing systems for our Service and Construction businesses. Using Shoebooks, we are able to import our invoices real time from both of these systems; this functionality in itself is a fantastic feature that saves us days of work.
Our payroll function is complex due to the multiple awards that we operate under. The payroll module in Shoebooks takes the pain out of this task and ensures that our staff are paid in a timely manner each week. 
I can highly recommend this software to anyone that is looking for a user-friendly system that is supported by functional reporting and great customer service.      
NICK TATE, Financial Controller
FireVac Services Pty Ltd
If you're ready to make the switch to cloud accounting securely hosted in Australia, get in touch and start your Free Trial today!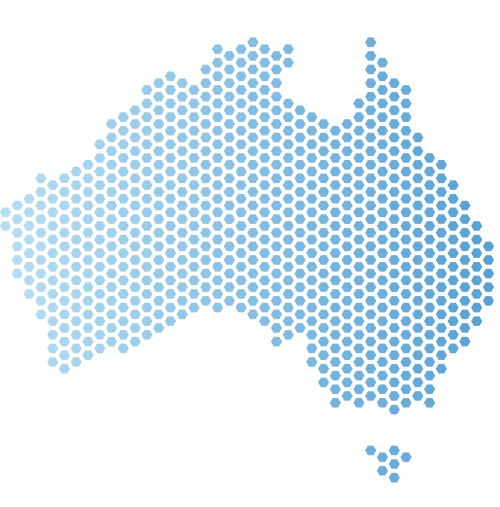 Shoebooks is 100% Australian owned and operated, and all our staff are employees not contractors.
Shoebooks Pty Ltd
12 Prince Patrick Street
Richmond Victoria 3121 Australia